High-Quality Music For Creators & Developers.
Experience The Ease Of Music-As-A-Service (MaaS)™
Music-as-a-Service (MaaS)™ is a one-stop developer tool for building flexible, immersive music experiences into apps, games, creator platforms, virtual worlds, metaverses, and more. Tap into a vast commercial catalog of exceptionally curated music, sound design, and SFX to empower your next project.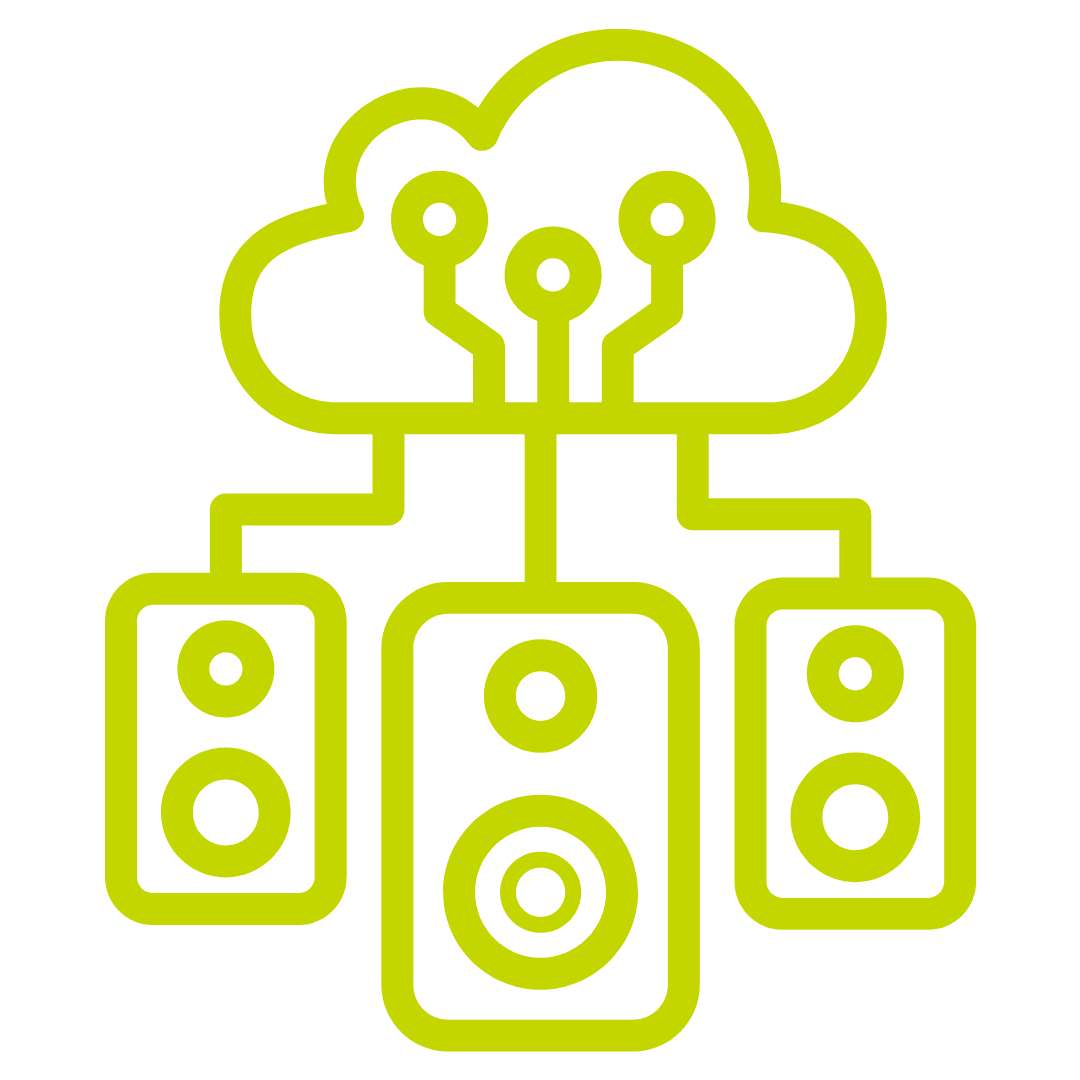 Your Perfect Soundtrack Awaits
With MaaS you'll have access to one of the deepest and most diverse catalogs of authentic, original music. Our artists' music is trending on TikTok and being used by the biggest brands, influencers, and networks in the world. Stand out with incredible artistry.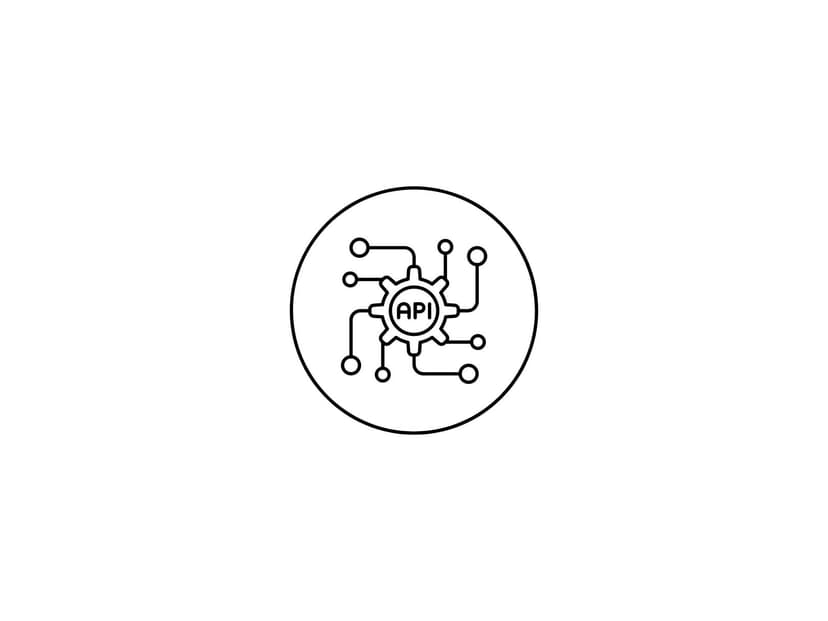 MaaS API
Integrate music into your offerings with MaaS API. Our music and Sound Effects can be licensed for any use within your tools, apps, games and virtual worlds. Stream it, sync it or sell it to your users.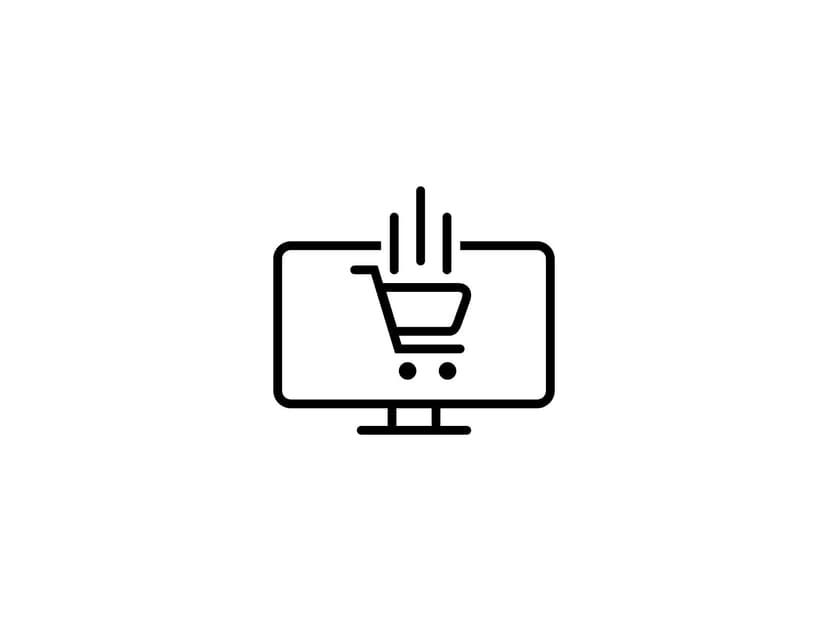 MaaS Storefront
MaaS Storefront is a white-label solution which offers a fully hosted, completely customizable, partner-branded version of our sister site, audiosocket.com.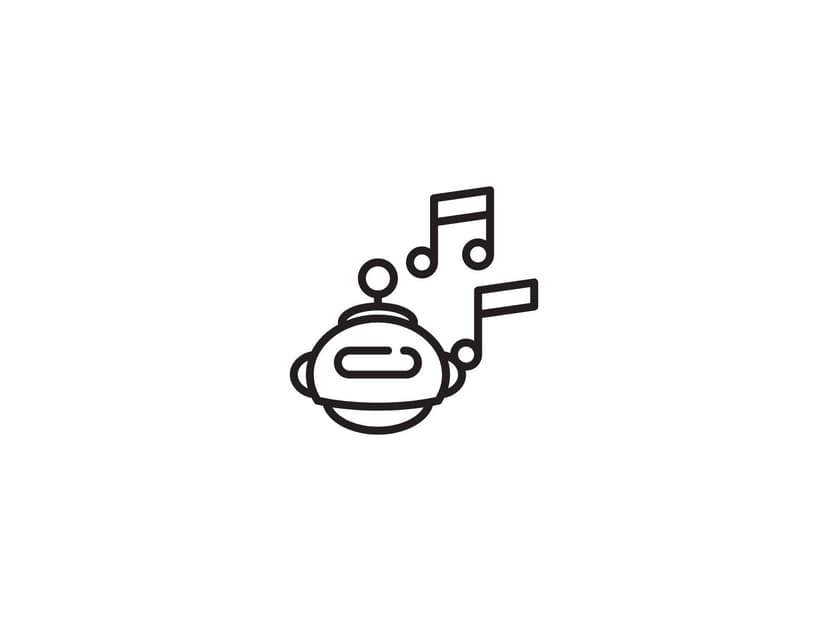 MaaS Toolkit
MaaS Toolkit offers our catalog of music with access to all of the AI bells and whistles including intuitive search, dynamic playlisting, AI-driven stemming, and precision editing & remixing features.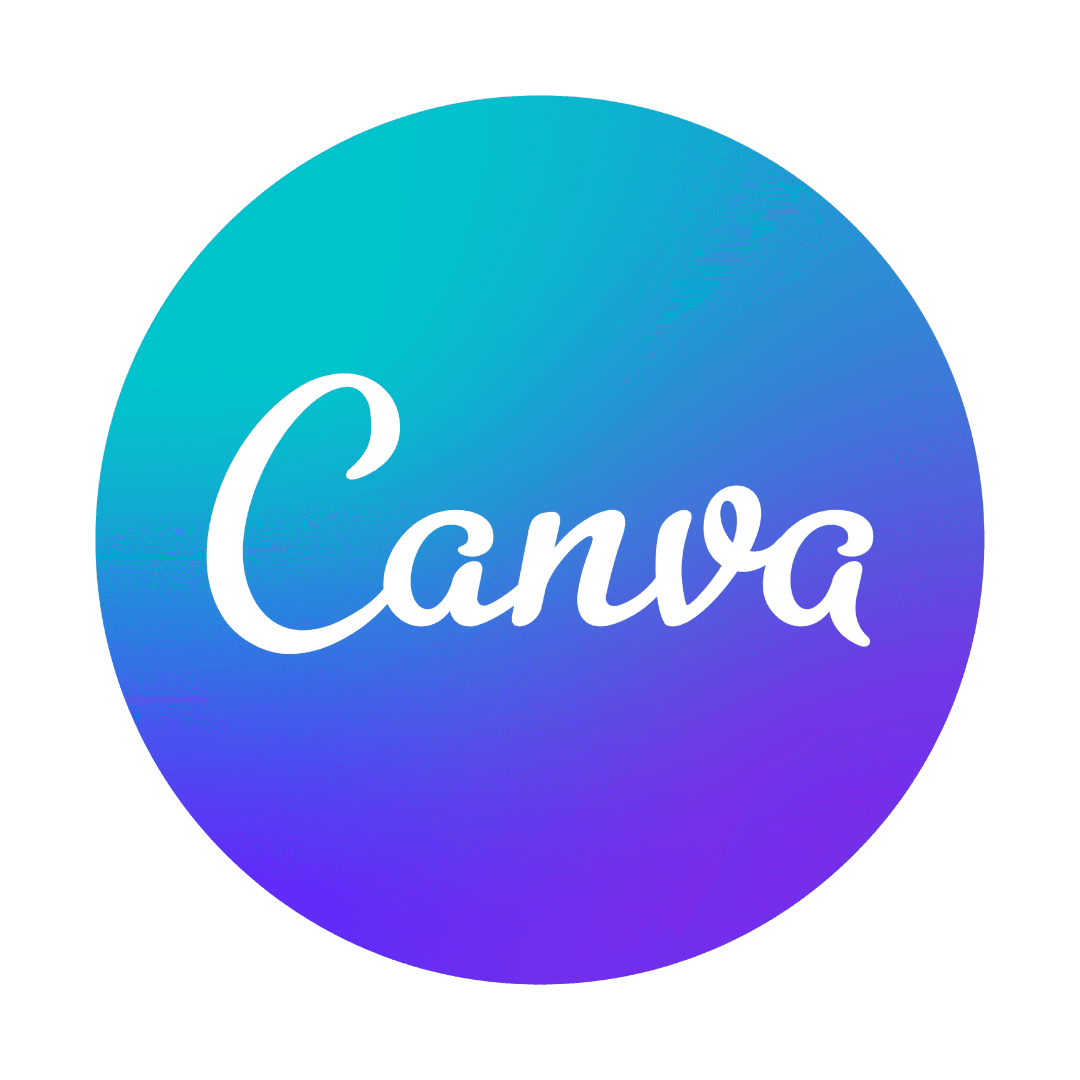 Partnering With Audiosocket Has Been An Absolute Delight.
The music provided by Audiosocket is undeniably some of the most sought-after on Canva, resonating with our users and elevating their creative experiences. However, what truly sets Audiosocket apart is their team's dedication to delivering above and beyond any ask. Their empathetic and end-user-focused approach has been a key driver in fostering successful results. We sincerely look forward to working with this team more as our partnership develops.
Jared Ben
Canva
Pick Your MaaS Plan Today And Start Building
Step into the future of music licensing and revolutionize your music experiences with one of
our MaaS solutions. Explore how our cutting-edge platform can infuse creativity and
musicality into your apps, games, worlds, and creator platforms.
Frequently Asked Questions
What is MaaS (Music-as-a-Service)™?
What is Audiosocket's family of brands?
What genres of music does MaaS offer?
Are there APIs available to simplify the integration process?
Is the music in the MaaS catalog royalty-free, or will I need to pay additional fees for usage?
Can I customize the music playback, such as volume, looping, or transitioning between tracks?
What is the level of customer support provided by MaaS, and are there any resources or documentation available for developers?
Can I use MaaS to integrate music into both offline and online experiences within my project?
I'm a developer, can I use MaaS™?
I'm a developer, can I use MaaS™?
How extensive is MaaS's music catalog?
Can I preview the tracks before integrating them into my project?
Are there any limitations or restrictions on how the music can be used within my project?
How does MaaS handle in-app music purchases or sublicensing for user-generated content?
Can I use the music from MaaS for promotional materials, such as trailers or social media posts?
How does MaaS ensure the security and privacy of the music and user data within my project?
How Can MaaS Amp Up Your Project?
Tell us about your project and we'll tailor a solution just for you.